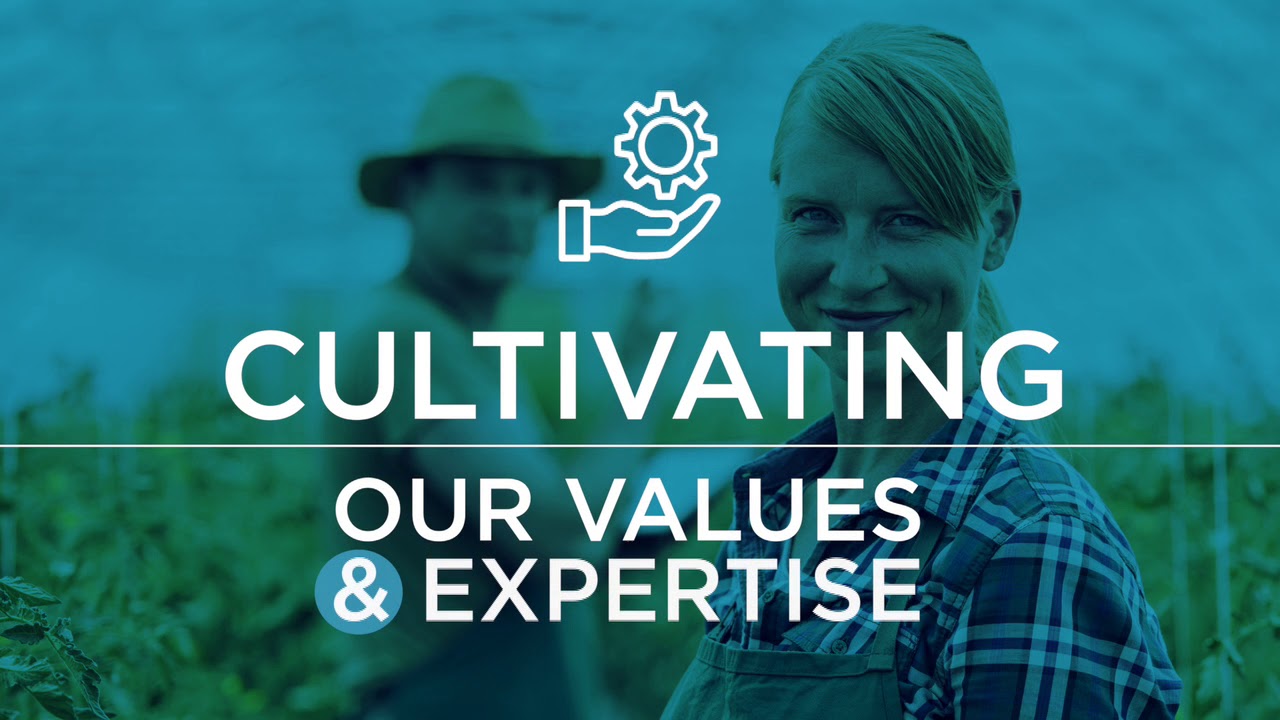 Biocontrol Services
We offer growers efficient and innovative biocontrol solutions to help them meet the markets high quality standards.
Bioline's academy its to educate from the team member up to owner of the greenhouse to understand IPM strategy and bios efficiency
Supporting growers to maintain their yields and quality, by providing innovative tools for sustainable agriculture
Providing the highest quality products and technical advice, for use in integrated Crop Management.
Free Consultation from one of our Technical Sales Specialist that will start you off with the right IPM program for your crop needs.