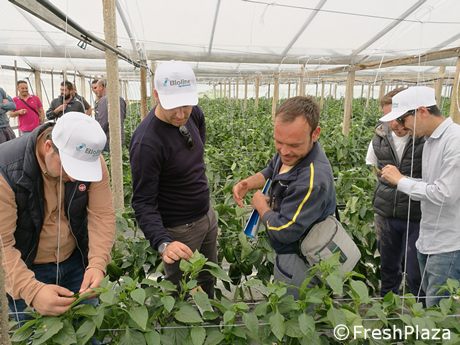 Bioline AgroSciences – Biocontrol Experts On Your Side
Bioline AgroSciences is a biocontrol company that produces a wide range of predatory mites and insects in North America. They are beneficial insects and mites used to prevent and control pests in a variety of crops. Our top products are P. persimilis (Phytoline), A. andersoni (Anderline), A. californicus (Californiline), A. cucumeris (Amblyline), A. swirskii (Swirskiline) and among other solutions. At Bioline AgroSciences, we pride ourselves on having the highest quality biocontrol products that are produce in our three biofactories in North America and IPM service to support growers in maintaining the yield and quality of their produce.
Biocontrol Services
We offer growers efficient and innovative biocontrol solutions to help them meet the markets high quality standards.
Supporting growers to maintain their yields and quality, by providing innovative tools for sustainable agriculture
Providing the highest quality products and technical advice, for use in integrated Crop Management.
Working with a network of closely allied distributors to ensure that we are a truly global company
Free Consultation from one of our Technical Sales Specialist that will start you off with the right IPM program for your crop needs.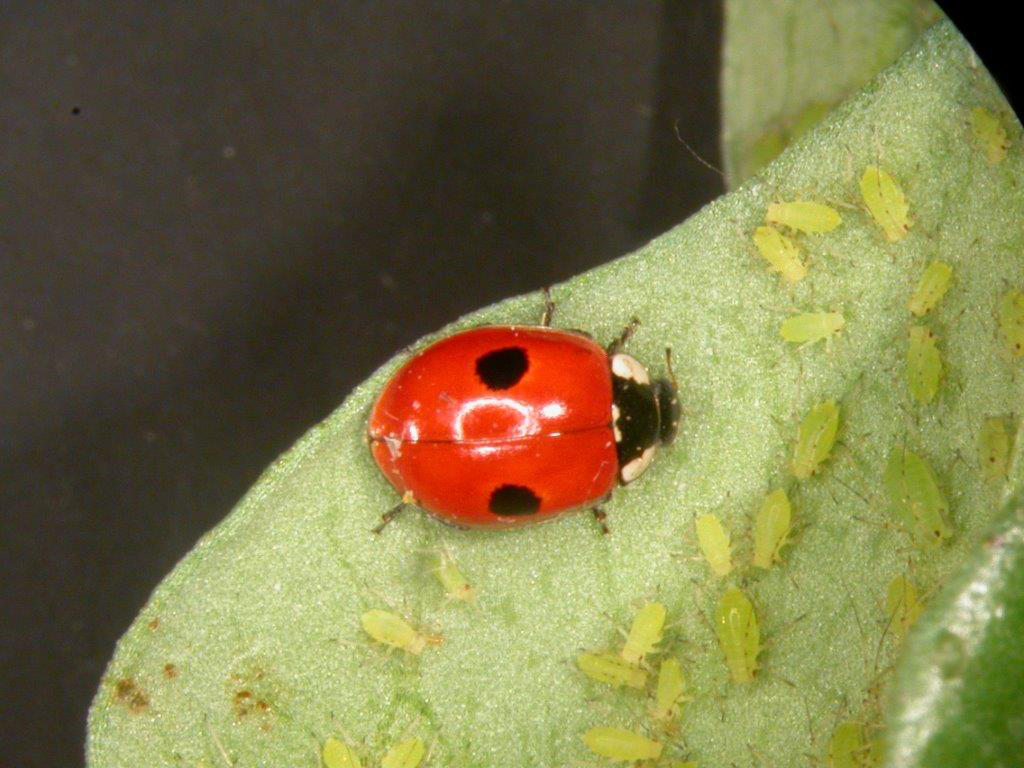 Need help with Biocontrol and Integrated Crop Management solutions?